Most at times young guys find it difficult to ask a girl out, well I have observed asking her out is not really the issue, we wonder the approach to take. If you are not sure of the approach to ask your crush out, maybe you should take a look at these simple ways.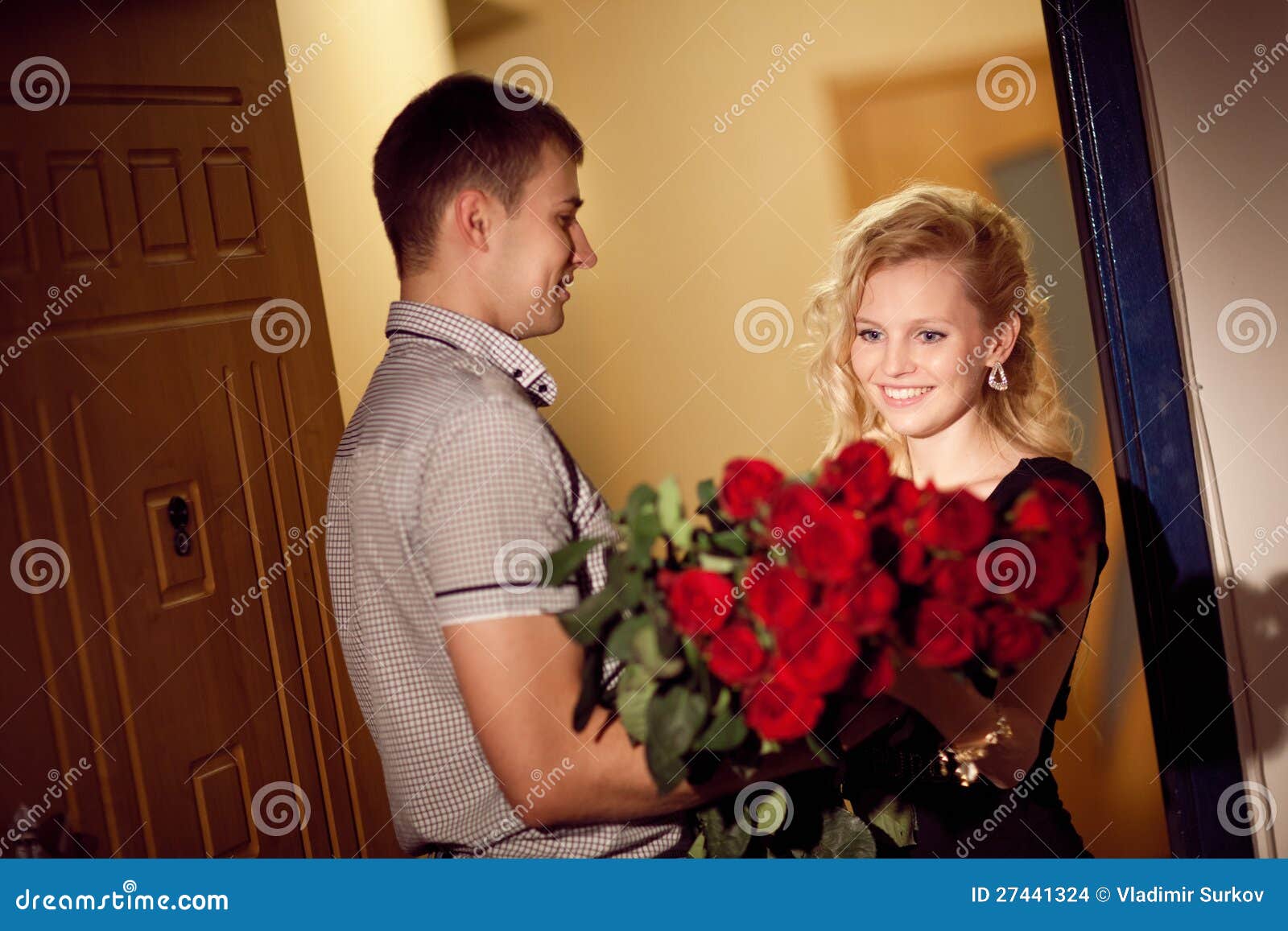 WAYS TO ASK A GIRL OUT
Have you been wondering how to ask your crush out I think you should checkout these simple ways to ask a girl out.
ALSO READ: Things that will 100% maybe happen in 'Game of Thrones' Season 8
Pass Her A Note
You can write simple text such as, "Do you want to go out with me?" and find a way you think romantic to pass it to her. Most girls don't really like this idea though but it works perfectly too.
Give Her a Call
If you have her Telephone number, I think giving her a call is also a good shot which she will really appreciate. Call her and ask her boldly, You can ask her out on the phone like this, "hello, will your schedules be tight on Saturday, I will like to grab a coffee what do you think?"
ALSO READ: Most Amazing Christmas Gifts for your Girlfriend
Buy Tickets to the Movies or Club.
Try to know her hobbies and what she loves to do, if she loves seeing movies then you can order tickets to the cinemas. Pay her a visit either at home or work with the tickets and ask her to go with you.
You Can Try The Pizza Way
Order Pizza and make a delivery to her home or place she works (if it is allowed) and leave a written note in it, "I'll like to take you out for lunch this weekend"
Try out using her Hobby
If she is the dancing type, invite her to a dance show. If you know what she loves doing, invite her over to do what she loves to do.
Plan Ahead
Give her enough time to make preparations and also that gives you enough time too. Ladies like it when you give them enough time to make preparations, they need time to figure out what to wear, the make up, shoes and other things to do.
ALSO READ: How To Apply Make Up Perfectly with wiki pictures
Ask Her Out In Person
This is the best way to ask a girl out, girls love it when you ask them out for a date looking directly at them, maybe starring at their eyeball. Be sure to be bold and be in charge.
How To Ask A Girl Out: The Easiest Way to Ask a Girl Out
Reviewed by
Trace BaBa
on
November 08, 2017
Rating: